Conference Venues


The Asia-Pacific Network for Moral Education
The 11th Annual Conference
21st - 24th April 2017
The Central China Normal University
NO.152 Luoyu Road, Wuhan, Hubei, P.R.China 430079

Establishing values-based learning environments: A whole-school approach to moral education

CCNU, Central China Normal University, also known as Huazhong Normal University, is a leading University located in Wuhan in Central China. There are a large number of programs available in English with almost 3000 international students, the campus is large with adequate accommodation for international students, and the cost of living in Wuhan is cheaper than Universities in Beijing or Shanghai.

Located in Wuhan, the capital of Hubei Province and a major hub of transportation in China, Central China Normal University is a key comprehensive university directly under the administration of the Chinese Ministry of Education. The picturesque campus of over 2,000 Mu (330 acres) is nestled on Guizi Hill, bordering South Lake. As one of the universities on the list of 211 National Education Priority Project, Central China Normal University is highly recognized as an important base for cultivating brilliant talents for the country, as well as a superior training center for excellent teachers in higher learning institutions and high schools.

CCNU is among the first higher institutions in China entitled to offer doctoral and postgraduate degrees, to assess and confer the titles of professor, associate professor and also doctoral supervisor, and has already established a complete and optimized advanced education system from undergraduate to graduate programs, from doctoral to post-doctoral programs, and from full-time to adult-education programs.
From Guiyan Hotel to Science Hall

When you leave the Guiyuan Hotel, please walk straight along Guizhong Road. After walking about 400 meters, you will see the Science Hall is on your left.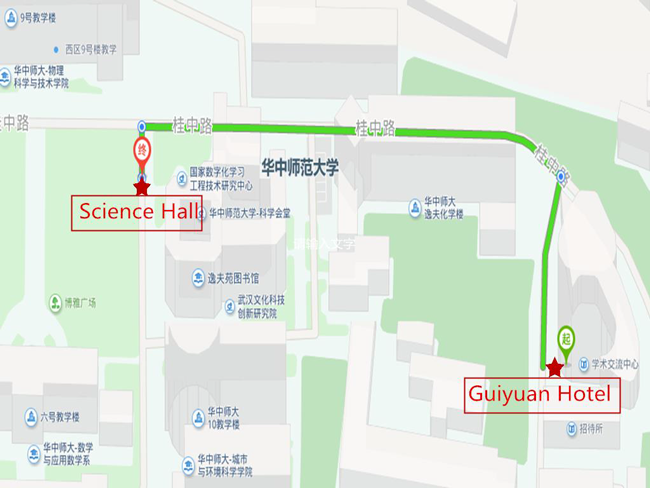 CCNU Science Hall

Main Lecture Hall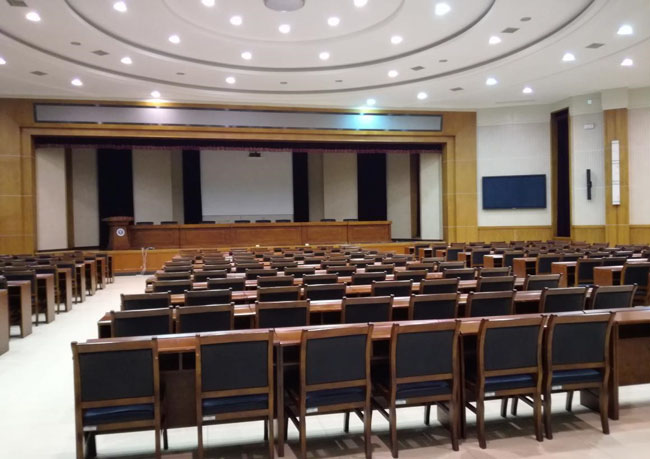 Room 301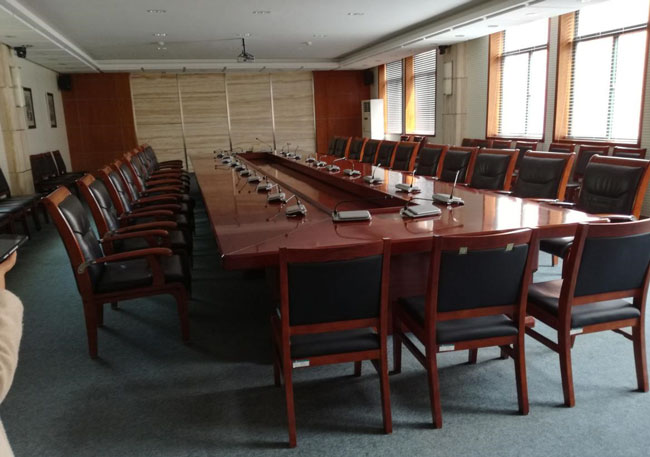 Room 302