Conferene Venue
The 2019 APNME Conference will be held at the Grand Inna Bali Beach Hotel, Sanur Kaja, South Denpasar, Bali, Indonesia.
GRAND INNA BALI BEACH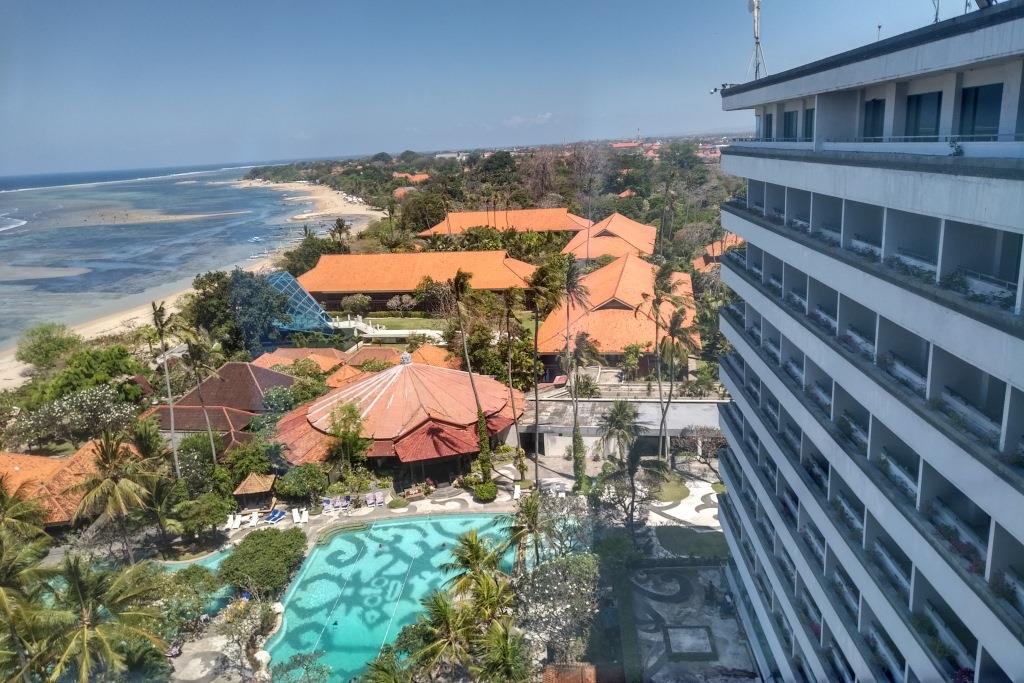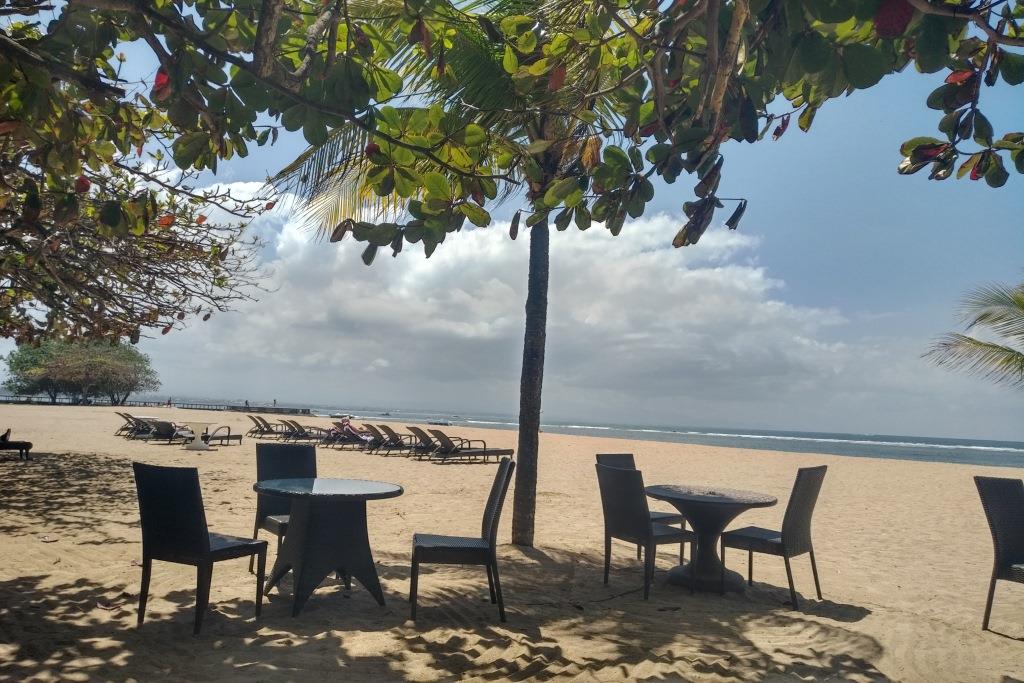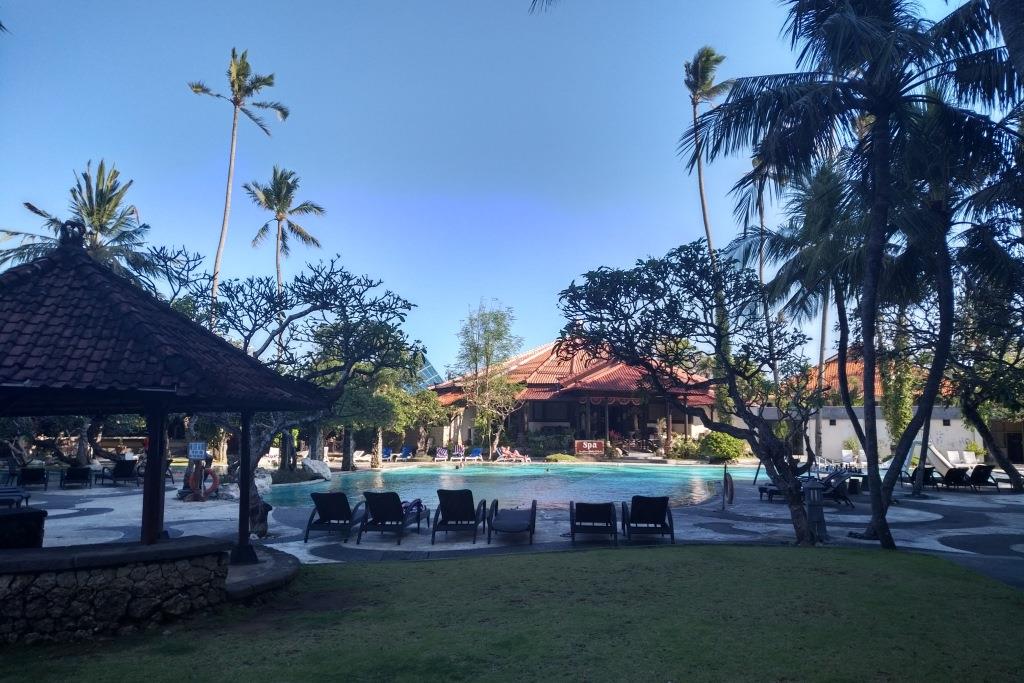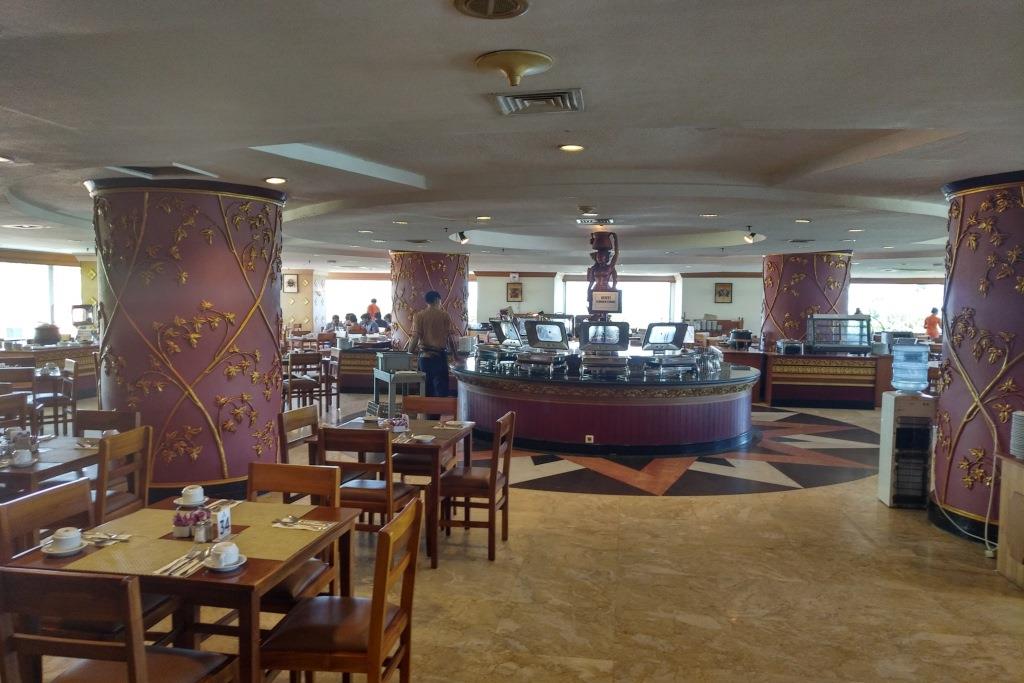 The Grand Inna Bali Beach Hotel is the Convention Hotel in Sanur Bali. It has 12 boardrooms of various sizes, and very nice indoor and outdoor options which are suitable for every occasion, including meetings, conventions, exhibitions, company gatherings, and even small parties or private celebrations.
This hotel specializes in conferences, with an emphasis on personalized service and attention to details. It has a total of 12 boardrooms of various sizes and can accommodate up to 1000 people. The hotel has a variety of venues to choose from, complete with the most up-to-date audio-visual facilities that can meet your specific requirements. Rooms for coffee breaks and for private meetings, as well as for conferences and of course meals, are easily available. Spectacular can easily be arranged. The weddings can be held on-site themed events, company gatherings and banquets in various venues in The Sands, in the Garden Beach, or in H-Knot, all located at the Grand Inna Bali Beach Hotel.
For the details, please visit this hotel's website at: http://www.grandinnabalibeach.com/meeting.php
The Meeting Room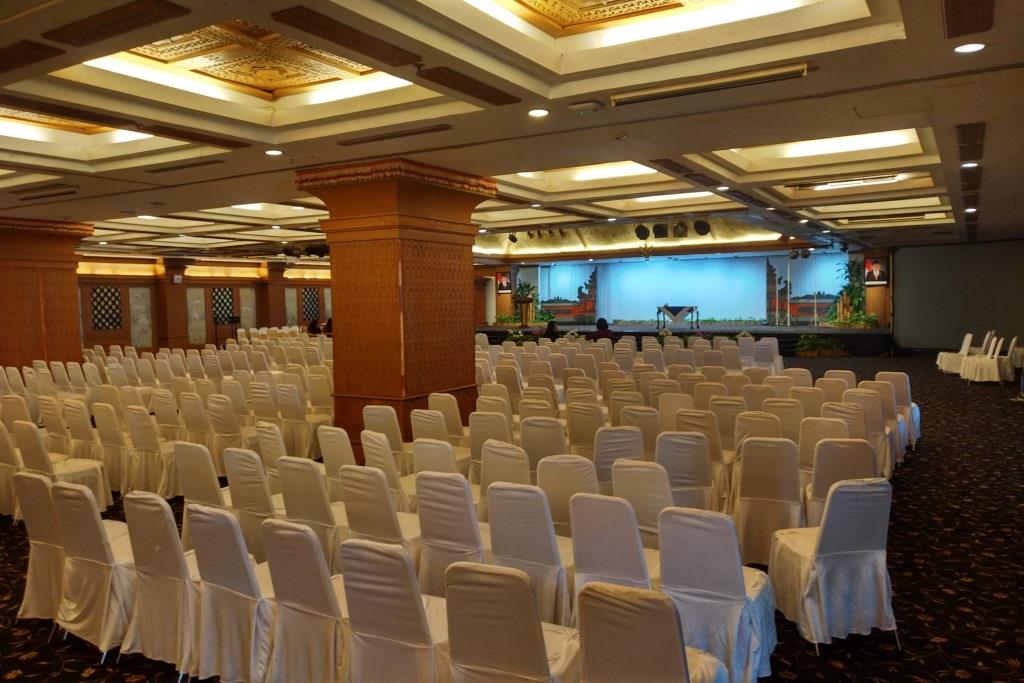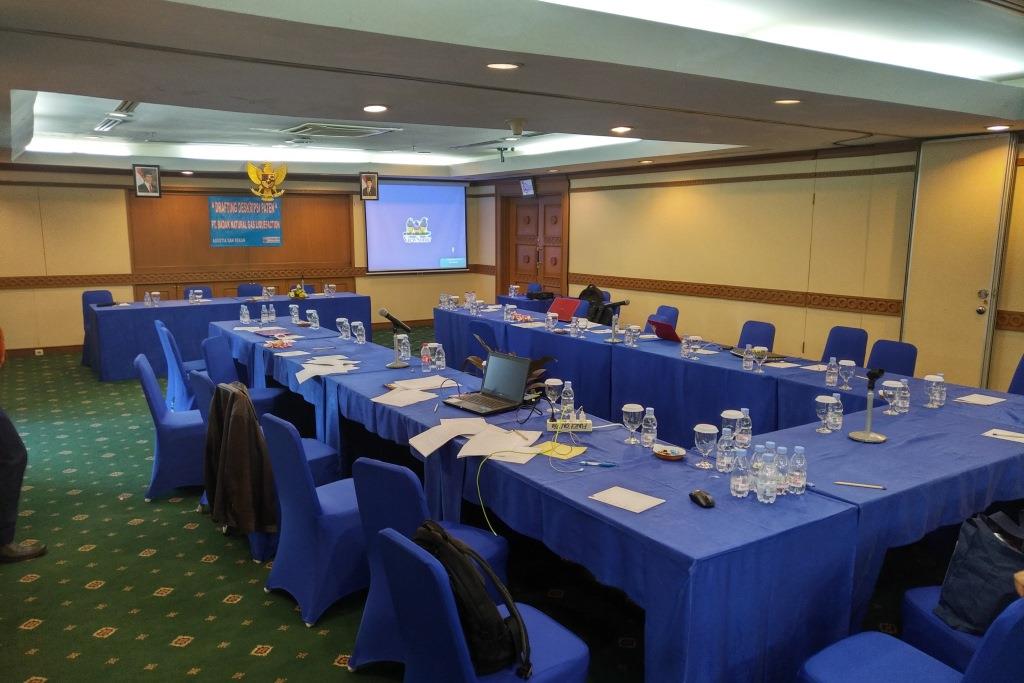 Map